Write C++ program Illustrates if statement.
About Dinesh Thakur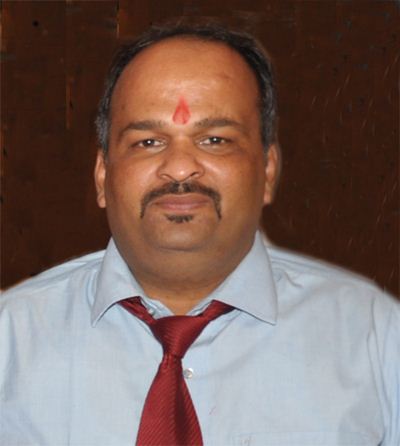 Dinesh Thakur holds an B.C.A, MCDBA, MCSD certifications. Dinesh authors the hugely popular
Computer Notes
blog. Where he writes how-to guides around Computer fundamental , computer software, Computer programming, and web apps.
Dinesh Thakur is a Freelance Writer who helps different clients from all over the globe. Dinesh has written over 500+ blogs, 30+ eBooks, and 10000+ Posts for all types of clients.
For any type of query or something that you think is missing, please feel free to Contact us.
---